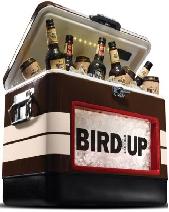 SPEND $15 OR MORE ON ANY WILD TURKEY PRODUCT
TO GO INTO THE DRAW TO WIN
A LED ESKY!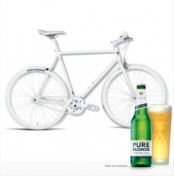 BUY ANY PURE BLONDE TO GO INTO THE
DRAW TO WIN A PURE BLONDE
FIXI PUSH BIKE!

BUY ANY MCGUIGAN, PASSIONPOP, TEMPUS TWO
OR SUNNYVALE WINES TO GO INTO THE DRAW TO
WIN A 51' SAMSUNG PDP SERIES 5 TV!

BUY ANY EVANS & TATE WINES TO GO
INTO THE DRAW TO WIN A
EVANS & TATE WINE FRIDGE!