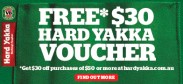 RECEIVE A FREE $30 HARD YAKKA VOUCHER
FOR PURCHASES OVER $50 WHEN YOU BUY
ANY VB CARTONS!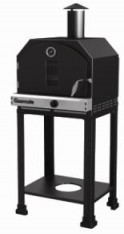 BUY ANY EVANS &TATE RANGE OR
CATCHING THIEVES RANGE TO GO INTO
THE DRAW TO WIN A PIZZA OVEN!
DRAWN 16.09.2014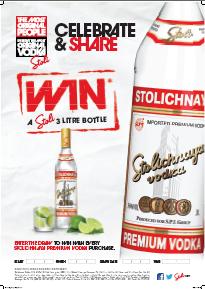 BUY A BOTTLE OF STOLICHNAYA
TO GO INTO THE DRAW TO WIN
A 3L BOTTLE OF STOLI VODKA!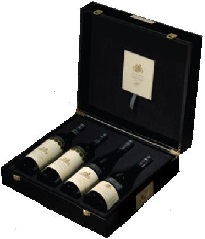 BUY 2 OR MORE BOTTLES OF ANY
TAYLORS WINES TO GO INTO THE DRAW
TO WIN A ST ANDREWS COLLECTORS EDITION
FOUR PACK!