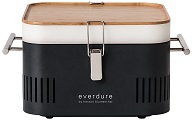 BUY ANY MARKED MCWILLIAMS
WINES AND GO INTO THE DRAW TO
WIN A EVERDUE BBQ!
DRAW DATE TBA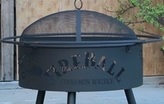 BUY FIRE BALL CINNAMON
WHISKEY TO GO INTO THE DRAW
TO WIN A FIRE PIT!
CONGRATULATIONS TO STELLA FROM
ELLENBROOK FOR WINNING THE FIRE PIT!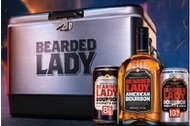 BUY ANY BEARDED LADY PRODUCTS TO
GO INTO THE DRAW TO WIN A ESKY!
CONGRATULATIONS TO AMANDA FROM
HAMERSLEY FOR WINNING THE ESKY!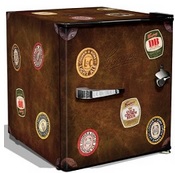 BUY ANY COOPERS PRODUCTS TO GO
INTO THE DRAW TO WIN A
COOPERS BAR FRIDGE!
WINNER TBA SOON!