Wholesale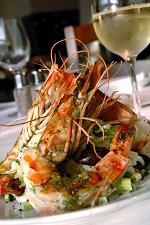 Restaurants Cafes Bars and Clubs
If you are a restaurant, cafe, bar or club we can deliver to you direct on a next day delivery basis or as arranged.
We can set you up with special wholesale pricing and you can log in and re-order from a set list of products, as well as adding anything else from our range.
For more information give Jamie at our office a call on 08 9248 1999.